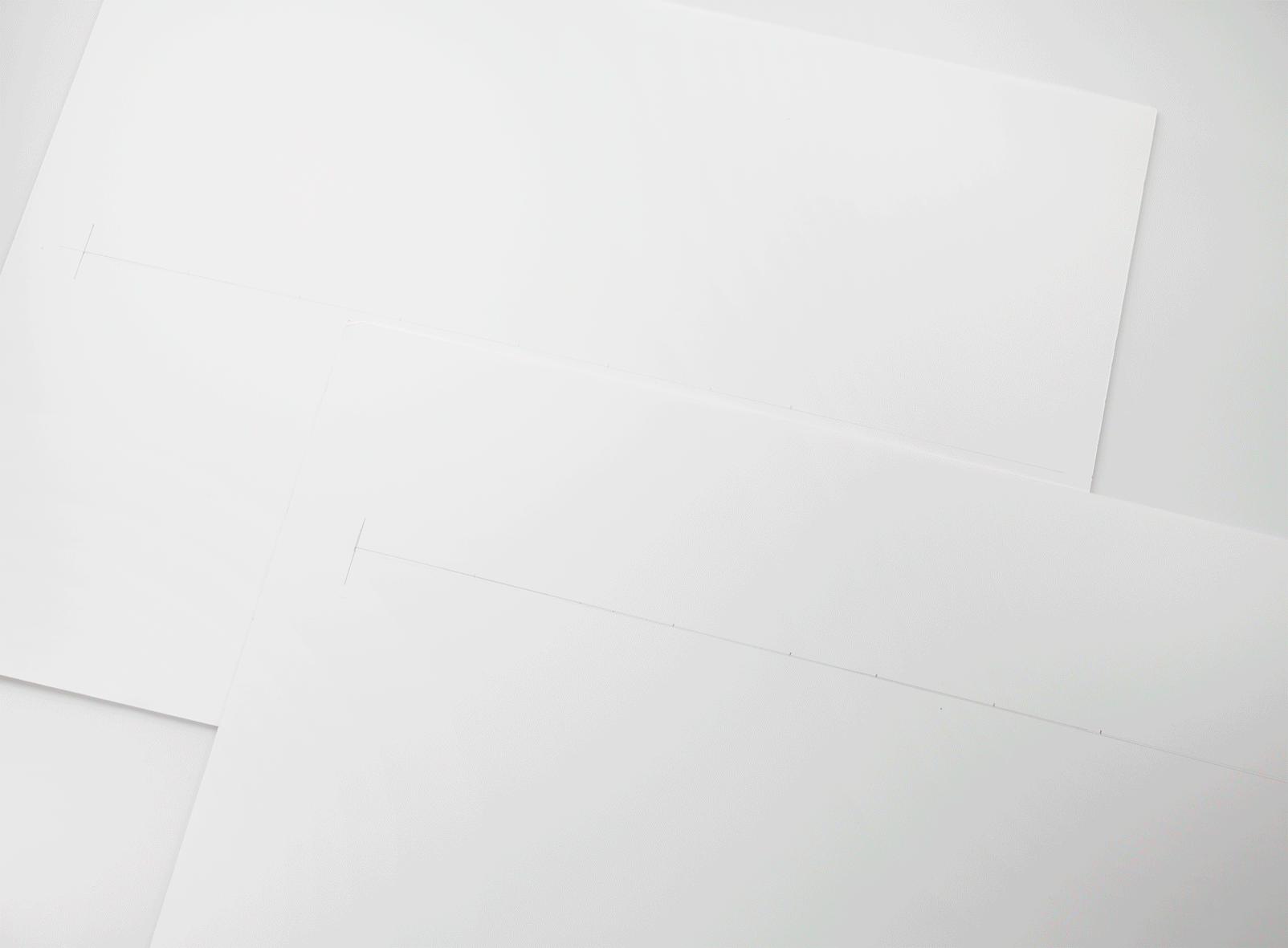 Strongly influenced by the luxury and fashion culture, Creativestories_ is a creative studio of another genre.
Our purpose is to tell stories, to make resound beauty in every ways and to create poetic imaginaries.
Over the course of the projects, our know-how has multiplied around the needs of our customers,
our envies evolved with theirs.
Today, Creativestories_ gathers multidisciplinary creative talents (graphic and web designer, designer,
artists, artisans) in a global creative approach to bring to life, again and again, ever more beautiful stories
that our customers fall in love with.
We propose to support brands in their image strategy, advertising communication campaigns,
digital and social media campaigns, brand content, product launch, pop up…
We also have our production company, Le Studio Photo, which translates our concepts and artistic vision
into photographic production, animated images or films.
SELECTED CLIENTS

Académie des Bocuses
Agatha
Axcio
Baûbo
La Boutique Danoise
Cartier
Champagne Vranken
Champagne Pommery
Chanel
CEW France
Le Comité Montaigne
CMA CGM
Le Festival la Rochelle Cinéma
Hôtel Le Meurice
Hôtel Le Plaza Athénée
Iliad
Krug
Lalique
Lucas Carton
Le Pavillon Ledoyen
QK Productions
Retrouvé
Sofitel
Tag Heuer